Insulation Boards
EIFS insulation board is typically attached to the outside face of exterior walls with an adhesive (cementitious or acrylic based) and / or mechanical fasteners.

For solid surfaces, such as stone, brick, concrete and cement fibre board, Terraco Styrofix adhesive is commonly used to attach EIFS boards to the substrate after which mechanical fasteners or dowels are installed.

For wood sheathing, EIFS insulation boards are attached with mechanical fasteners specially designed for this application over sheet-good weather barriers (Terraco Weathercoat waterproofing system) along with Terraco Styrofix adhesive applied as a drainage system using a notched trowel.

Terraco EIFS, depending on the system (Alpha, Polar or Perma) use the folowing insulation boards:
Expanded Polystyrene Insulation Boards (EPS)
λ=0,033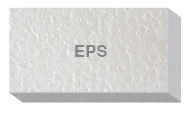 EPS board is the most cost effective board used for general application and new buildings.
Graphite Enhanced Expanded Polystyrene Insulation Boards (G-EPS)
λ=0,030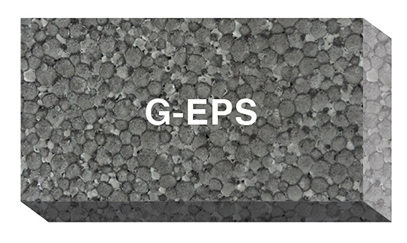 Graphite enhanced EPS has ±10% more efficient insulation properties, hence thinner sections are required. The board lends itself well for renovation projects.
Extruded Polystyrene Insulation Boards (XPS)
λ=0,030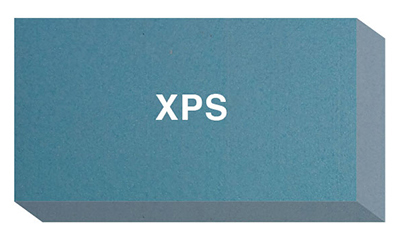 XPS board has excellent impact resistance for special use in high traffic areas where impact can be expected. It is also excellent for hot countries with high humidity where a board with low permeability is required to prevent surface condensation.
Mineral Wool (MW - sometimes referred to as rock wool)
λ=0,040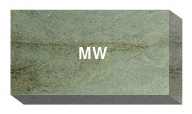 MW has high breathability properties and is recommended for use on wooden structures or older buildings with high levels of moisture. MW is also fire proof and is used to create fire breaks between different floors and apartments in an EPS system. In many countries, fire regulations require MW to be used between floor levels, on higher levels, or above a certain height.

For more information on the U-Values of these insulation boards view the U-Values page.

INSTALLATION
Installation boards are typically 60cm H x 120 cm L, while the width is determined by the required U-Value.
Corners
At all outside and inside corners always interlock or stagger the insulation board. Plumb all outside corners.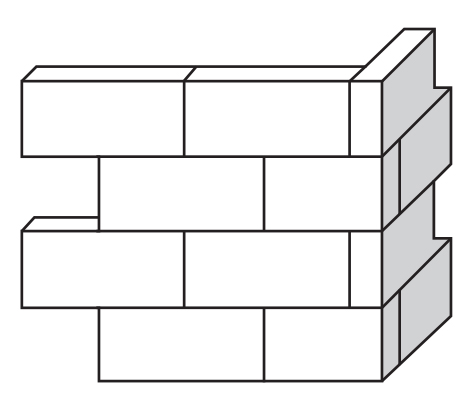 Openings
Insulation board joints should never align with openings such as windows or doors. Off-set insulation board joints 200mm or more from the corners of openings. The insulation material around windows must be cut from one piece.


Install boards horizontally, staggering the boards and overlapping substrate joints. Ensure the entire surface of the installation boards are level prior to the application of the Terraco Styrobond Basecoat and Terraco Terramesh.

ARCHITECTURAL MOULDINGS
Another benefit of EPS / G-EPS insulation material is that they can be used to create architectural detailes of the same insulation material. EIFS mouldings, or stucco mouldings as they are commenly referred to, come in a large variety of shapes and sizes.

Thay are widely used by architects on residential / commercial projects to accentuate various architectural features, such as window architraves. Production methods for these type of architectural mouldings have developed rapidly since inception which allow manufacturers to create these mouldings with great efficiency in a cost effective manner, and even tailor-make these items when necessary.